Plant Nursery
Shailesh Nursery is a leading horticulture and landscaping expert. Based in Malkapur, Kolhapur, we are passionate horticulturists offering property owners the best quality of plants, gardening accessories, and related products with landscape related services. Supported by an experienced team, we have gained a strong presence across Maharashtra, Karnataka and Goa
Our USP lies in Our Product Range
"

Gardening is not restricted to grow some plants in your backyard. Rather it is an art of bringing plants to life and nurturing them to add a more natural look to your outdoors.

"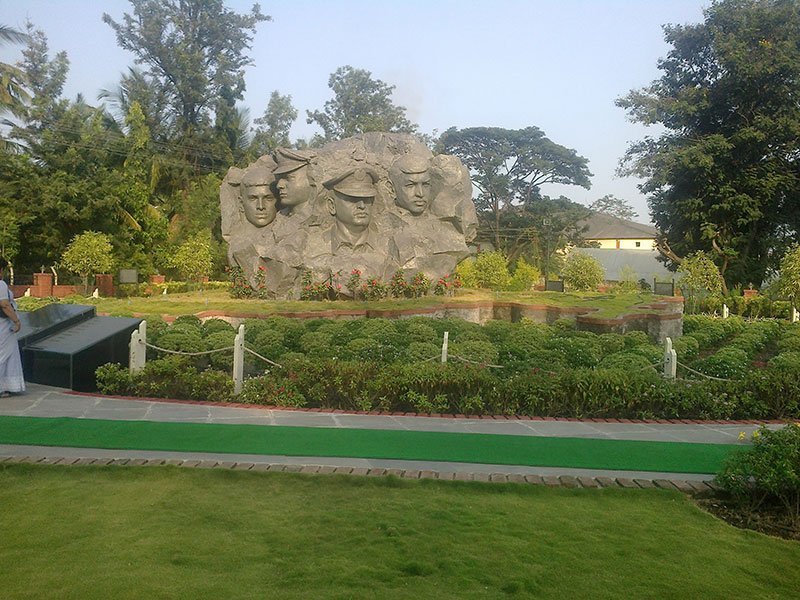 Police Garden ,Kolhapur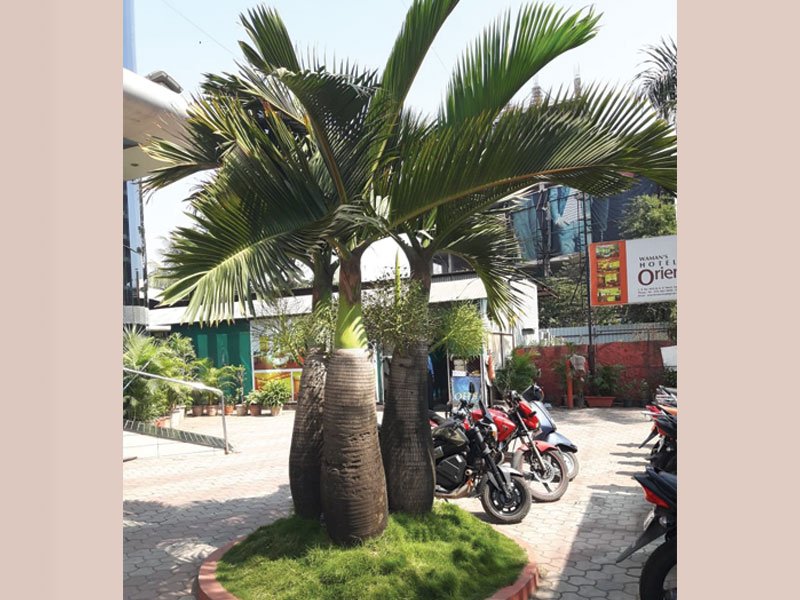 Hotel Orient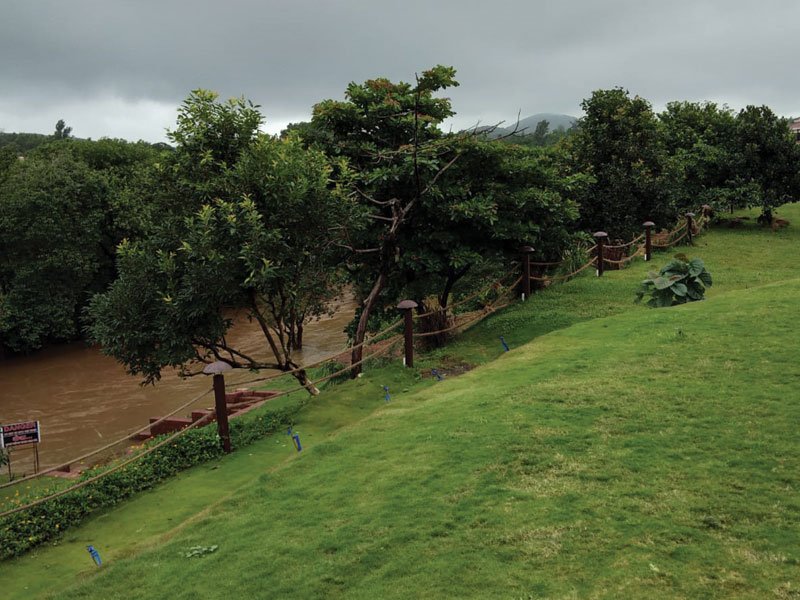 Kyriad Amba Ghat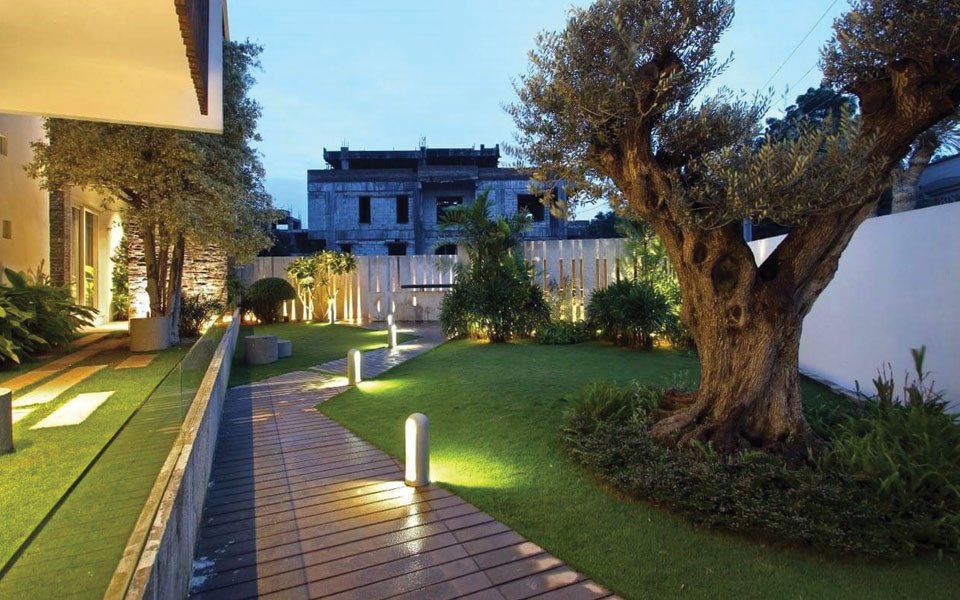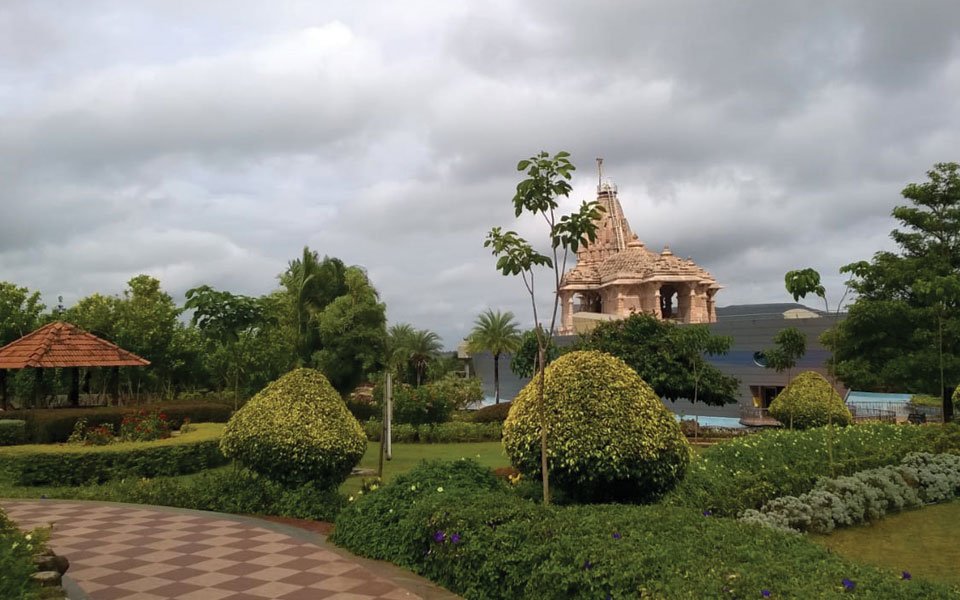 See What Our Customers Say About Us
The nursery has 35 acres area.
Shailesh Nursery is a leading horticulture and landscaping expert. Based in Malkapur- Kolhapur, they are passionate horticulturists offering property owners the best quality of plants, gardening accessories, and related products with landscape related services. Supported by an experienced team.
Many exotic and rare plants also present.
> Wide varieties (1500+) of plants having different size available.
> Tools and machinery also available.
> Service and staff good & Supportive.
Too big, need one full day to understand various plants.
Big collection of various plants and saplings… Must have time to see all the variety here.. Picked up all spice, pepper, cinnamon, pretty reasonable pricing.. Beware!!! don't go between 1pm-2pm, its lunch time boss and no one moves to assist you.
We have purchased mango trees from shailesh nursery 16 years ago. Now these trees are giving fruits more than our expectation. Also fruit quality is very good.
"

Our experienced horticulturists and gardeners work with meticulous precision to ensure that we offer the best quality of plants, gardening accessories, and related products

"
At Shailesh Nursery, we are deeply passionate about growing plants. Therefore, we provide our customers with an exciting range of plants and plant products to choose from.  From ficus and foliage plants to grasses, rockery and conifers there is no dearth of options for you to choose from.  Since our inception in 1983, we have expanded our product range to cater to the diverse needs of our customers.
We provide property owners with gardening equipment like lawnmowers, hedge shears, and pruning saws to help them maintain their gardens. To keep up with the preferences and changing needs of our buyers, we update our inventory on a daily basis. Apart from our traditional mainstays, we also offer new types of garden products to ensure that you derive maximum pleasure nurturing flowers and plants of your choice as a part of your landscaping.
We also offer products such as rockeries, pebbles etc. which are essential for developing garden features such as bridges, arches, pathways, rock gardens, etc. We supply a myriad of indoor and outdoor plants for usage in landscaping apart from materials which are necessary for meeting the needs of plants which are used during landscape projects. We deal in rare varieties, avenue, varieties, exotic fruits, ornamental and indoor plants, etc. Come, give your garden the much-needed makeover it needs with us!
Wholesale Plant Nursery
Shailesh Nursery is a Wholesale Plant Nursery spread over 35 acres, where 1500+ varieties of plants are available throughout year.
Landscaping Plants
When you need landscape plant supplies and trees for your landscaping project, you should work with Shailesh Nursery. We are one of the easiest landscape tree suppliers to work with in the area because we offer delivery services throughout Maharashtra, Karnataka and Goa. If you need trees, plants and supplies, contact us for a quote.
Readymade Plants
Readymade plants are the small plants that were grown in bigger containers for about 3-4 years up to productive stage with special care (including growing media, nutrients, training and pruning) and attain the compact size and shape. These plants are high quality planting material that establishes well (>95% survival) capable of bearing fruit within one year of planting and highly amenable for High Density Planting.
Core Ideologies
Mission
We supply developed plants, landscaping varieties, Indigenous and exotic fruit plants, Spices, Rare variety collection and all garden material to Builders and Developers, Hotels and Resorts, Farmers, Industries, Institutions and Government Agencies by providing wide range of size- smallest to biggest, Wide range of variety, Bulk Availability Throughout year. We have expertise in Horticulture
Vision
To emerge as the leading supplier of nursery products such as fruit plants, indoor & outdoor plants etc. in India on the basis of product consistency, quality, and unrivaled customer service.
Purpose
To help farmers to increase their income with the help of giving genuine crop variety.
To bring nature to your doorstep.
Core Values
Continuous Development
Reliability