About Shailesh Nursery
Located in one of the picturesque parts of Kolhapur district, Shailesh Nursery is well-known for cultivating an exotic range of greens. Under the guidance of Subodh Manohar Bhingdare, we have set numerous landmarks to make a name for ourselves in the horticulture industry.
We commit to give in our level best to make your gardening and landscaping experience a remarkable one. We encourage our customers to share their feedback at all stages so that we can serve you with better products. Supported by our experienced team, we spend a considerable amount of time and effort in R & D to introduce quality products every season. This enables us to offer you with some of the rarest varieties of plants to adore your outdoors.
Core Ideologies
Mission
We supply developed plants, landscaping varieties, Indigenous and exotic fruit plants, Spices, Rare variety collection and all garden material to Builders and Developers, Hotels and Resorts, Farmers, Industries, Institutions and Government Agencies by providing wide range of size- smallest to biggest, Wide range of variety, Bulk Availability Throughout year. We have expertise in Horticulture
Vision
To emerge as the leading supplier of nursery products such as fruit plants, indoor & outdoor plants etc. in India on the basis of product consistency, quality, and unrivaled customer service.
Purpose
To help farmers to increase their income with the help of giving genuine crop variety.
To bring nature to your doorstep.
Core Values
Continuous Development
Reliability
Subodh Manohar Bhingarde, Founder
A graduate in Agriculture, he is passionate about plants and has in-depth knowledge on them. Subodh manages the purchase and business development aspects of the company. A winner of many awards, he has pioneered the nursery from scratch to what it is today.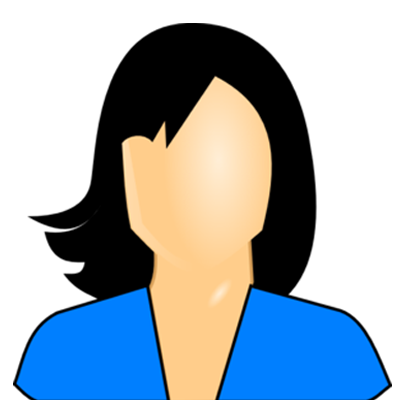 Ashwini Subodh Bhingarde, Founder
Ashwini doesn't have a background in farming. Yet she has honed her skills remarkably while helping her husband Subodh over the years. She has a deep knowledge of plants and nursery. Now she handles the production and HR areas.
A young and budding entrepreneur, Angad holds a degree in agriculture apart from being an MBA. He helps Mrs. Ashwini in production management and is involved in business development. He has played a major role in introducing new production methods for developing plants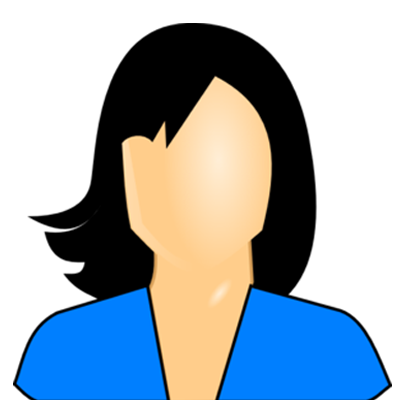 Manjiri Angad Bhingarde
An MCM (Master of computer management) by qualification, Manjari is highly methodical and organized in her way of work. She handles the accounts and finance of the nursery apart from managing the office administration.
Awards and Recognition
Since our inception, our aim has been to live up to the changing expectations of our customers. Over the last three decades, we have create our own niche by setting benchmarks in the industry. Here are some of the recent awards which we have won recently
Sheti Nishtha Shetakari by the Govt. of Maharashtra
Krushi Nishtha Shetakari Award

Sahyadri Krushiratna Award